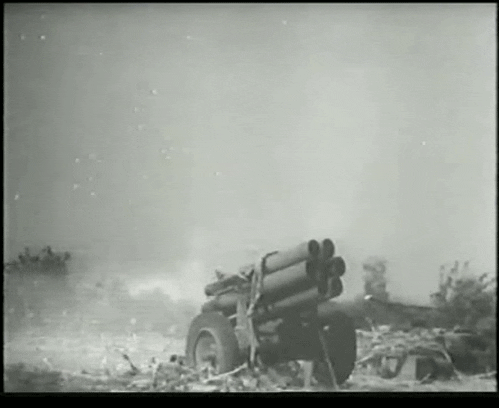 Hacksaw Ridge and Allied have two things in common, they are both war movies and will release the same month. These World War II movies are bound to take over the box office for the month of November. If you are a fan of all things war, heck even if you're a fan of Brad Pitt or Mel Gibson you'll love these movies.
Hacksaw Ridge – In Theaters 11/4


WWII American Army Medic Desmond T. Doss (Andrew Garfield), who served during the Battle of Okinawa, refuses to kill people and becomes the first Conscientious Objector in American history to win the Congressional Medal of Honor. Directed by Mel Gibson
Hacksaw Ridge Trailer
Allied – In Theaters 11/23


In 1942, French-Canadian spy Max  (Brad Pitt) falls in love and marries French agent Marianne (Marion Cotillard) after a mission in Casablanca. Max is notified that Marianne is likely a Nazi spy and begins to investigate her.
Allied Trailer
If you are in the mood to watch more war movies, check out our Roku War Warehouse Channel. War Warehouse guides you through bloody and unforgiving landmark wars, strict military leaders, and various weaponry.