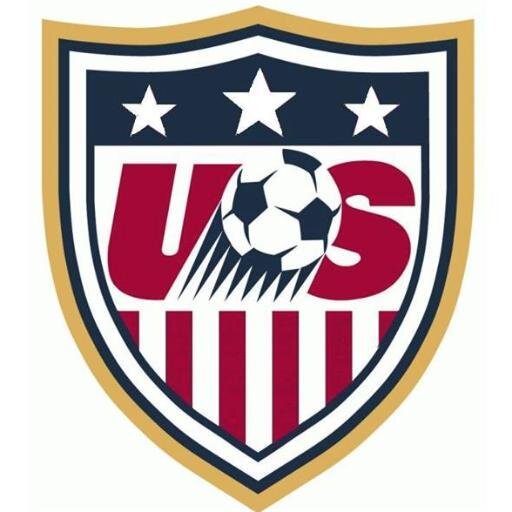 Today the U.S. Men's National Team hosts Trinidad & Tobago in Commerce City, Colorado beginning at 7 p.m. ET on FS1, UniMas & UDN. As of now, the United States is ranked fourth behind Mexico, Costa Rica, and Panama in the CONCACAF hexagonal standings. A decisive win again Trinidad & Tobago however could improve our standing, and put the U.S. in front of Panama.
In 24 matches against Trinidad & Tobago, the U.S. has won 17 and tied 4. So the U.S. can feel fairly confident going into the games. All eyes are truly on the huge USMNT vs. Mexico matchup on Sunday. The previous game was sorely lost, and with the team earnestly turning it around, it'll be interesting to see how much the team has improved as a whole under Bruce Arena's coaching. The Americans' have a very small margin of error due to losing two games already in the hex.
Many eyes will be on 18-year-old star Christian Pulisic, and his ability to help produce goals. In only fourteen appearances, he has already scored 5. He plays alongside many great players with the same ability to convert goals, like the ageless Clint Dempsey. After missing the latter half of 2016 because of his irregular heartbeat, Dempsey is back and swinging. He now stands just one goal shy of the all-time USMNT scored record of 57. We're all crossing our fingers he passes this milestone with 2-3 goals in the game tonight — whatever gives the U.S. a big win against Trinidad & Tobago. Tune in tonight, and join us while we cheer on our Men's National Team!