Everyone is saying that today is the first day of fall. The summer is technically over after Labor Day, right? For the sake of the highly anticipated Fall 2016 TV Season, let's just say today is the first unofficial day of Fall. OVGuide is here to make sure you don't miss your favorite show's premiere date, and maybe add a few more shows to complete your Fall 2016 TV Must Watch List.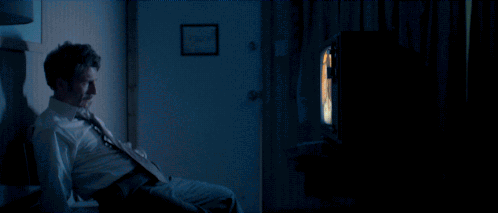 Upcoming Fall TV Shows 2016
ABC
CBS
FOX
NBC
Stay tuned for Part 2 of OVGuide's Fall 2016 Upcoming TV Shows List.. Until then Be Happy! Watch TV!