'Tis the season to be scary!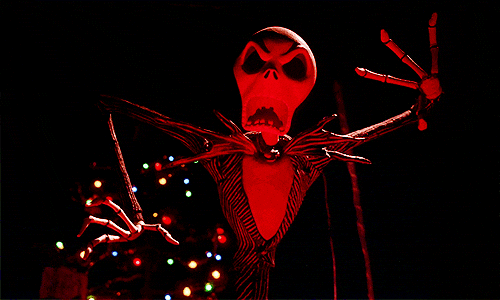 There once was a time in October when horror fans sat around and watched spooky movies all night! Well today, there is also a big selection of spooky TV shows that will scare you out of your pants. There are so many horror TV shows to choose from, but one show that is sure to have you sleep with the lights on is Supernatural.
Supernatural is a CW original tv show about two brothers Sam and Dean Winchester who follow their father's footsteps as "hunters" fighting evil supernatural beings of many kinds including monsters, demons, and gods that roam the earth. Not only do the brothers venture into supernatural adventures, but they do with it great charisma and personality. Each episode leaves you afraid to go into the basement alone, but adventurous enough to look under your bed for monsters. 
If you feel like you are in the mood to binge watch, Supernatural is the perfect horror TV show for you to get hooked on! Currently OVGuide can direct you to the best viewing experience of 11 Seasons of Supernatural. Find out where the latest episodes are listed here.