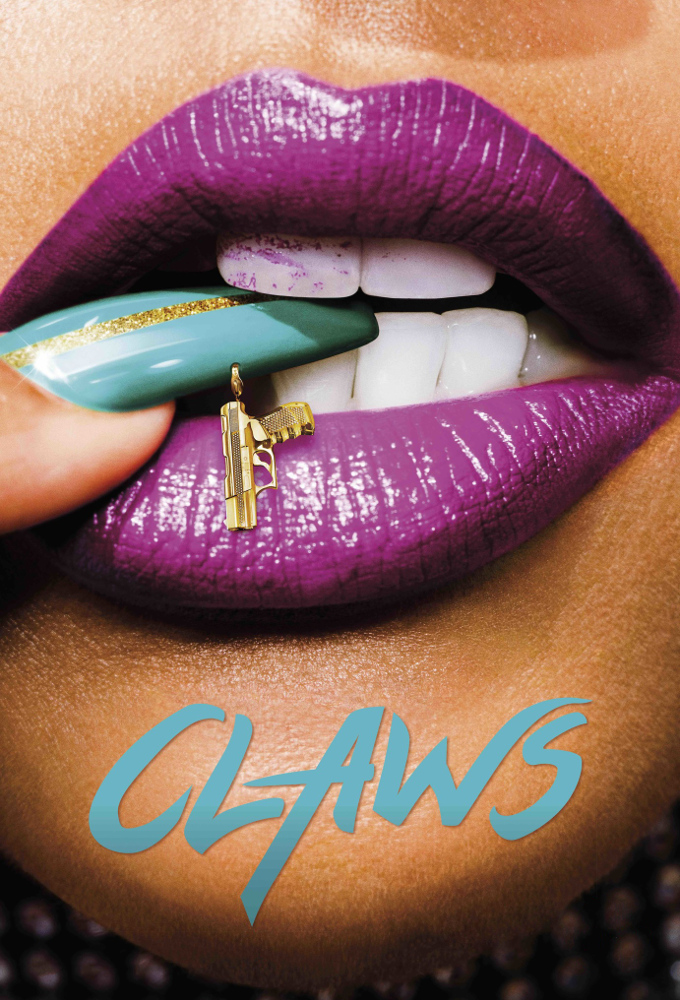 If you've been waiting for new Summer 2017 TV Shows, you may want to add TNT's Claws to your list. Claws is not your average show, and it already starts off in a not as average setting. A nail salon, where the wait time is usually the only nightmare in real life. We can tell you one thing, the cast of the show doesn't do any waiting around as crime seems to follow them throughout the series.
Over the weekend 1.18 million viewers tuned into Claw's TNT Premiere. The hour-long dramedy (comedy/drama) follows the rise of five diverse and treacherous manicurists working at the Nail Artisan of Manatee County salon, where there is a lot more going on than silk wraps and pedicures. If you would like to watch the dramedy unfold check out the series Sundays 9/8c on TNT.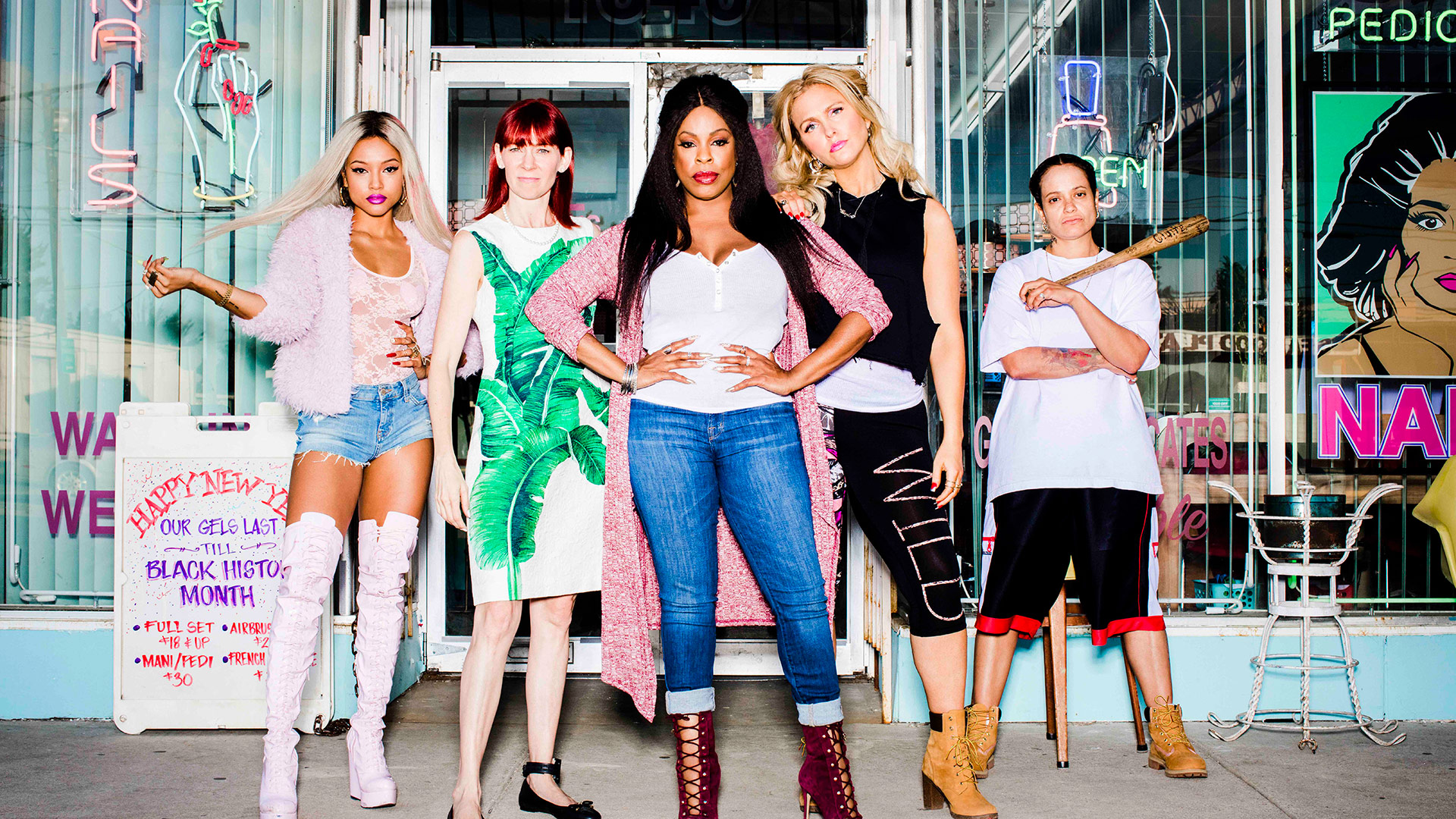 The cast includes Niecy Nash, Karrueche Tran, Carrie Preston, Judy Reyes and Jenn Lyon.
Watch the trailer below
Fun Fact: The female cast of Claws did their promotional tour in character. Each cast member wore outfits/hair styles that reflected their on-camera persona.