If movies about evil spirits and demonic possession catch your attention, OVGuide has the perfect fix.  Instead of waiting for the latest paranormal movie to release, you could just watch FOX's tv series The Exorcist weekly. This show will give you goosebumps, hair raisers and just enough commercial time to recuperate.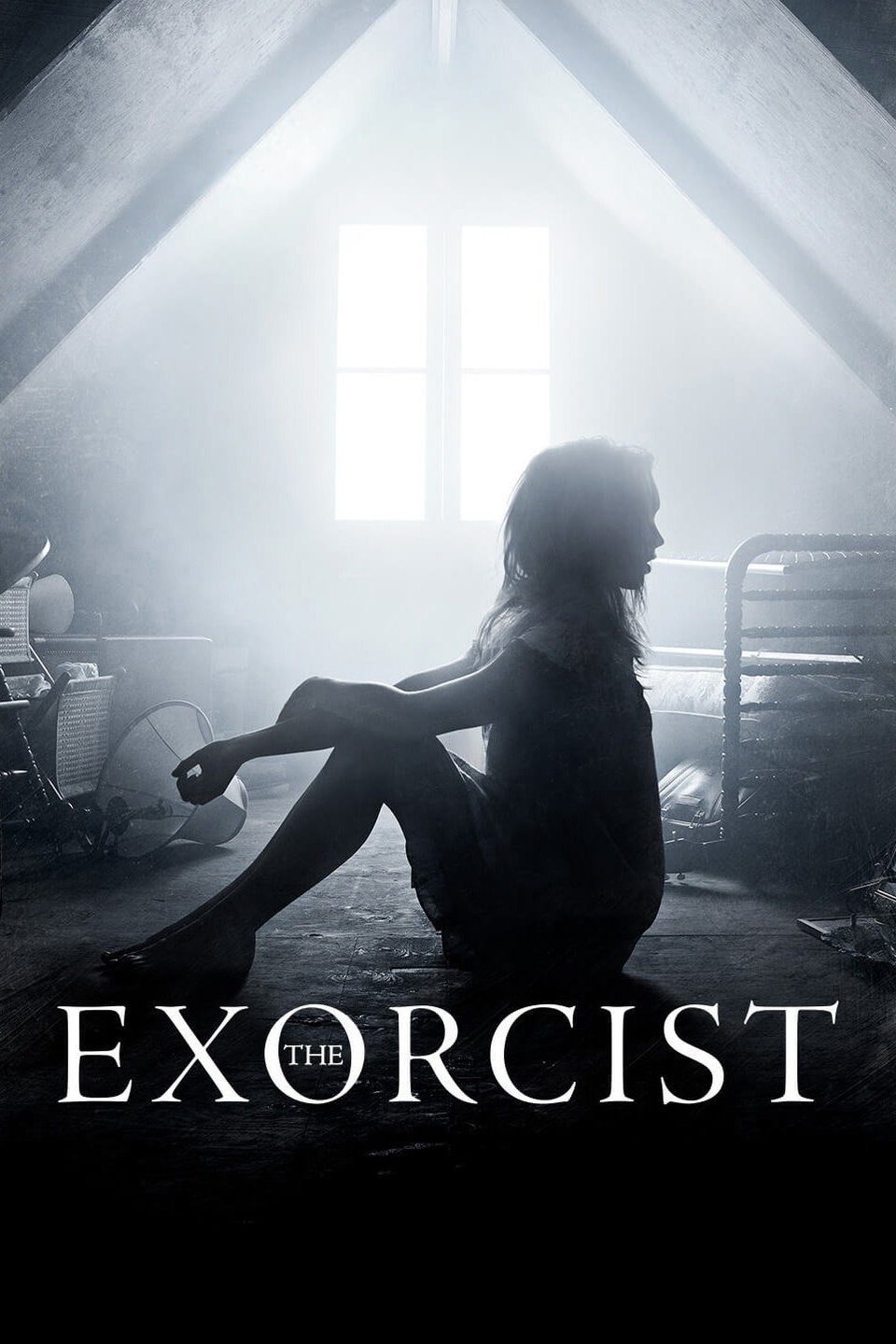 The Exorcist focuses on two priests and a family in need of release from paranormal hauntings. Father Tomas Ortega (Alfonso Herrera) is a progressive leader with an open mind, and Father Marcus Brennan (Ben Daniels) is an old school vatican soldier that does not agree with the new teachings of Father Ortega. These priests are brought together to try to rid the Rance family of the evil that is lurking within their home. Mother, Angela Rance (Geena Davis) is watching her family deteriorate: her husband is losing his mind, her oldest daughter is spending all her time locked away in her room and her youngest daughter hears strange noises from the wall.
The only way that the Rance family can be rid of evil spirits is if Father Ortega and Father Brennan put their differences aside and work together to take on the evil forces.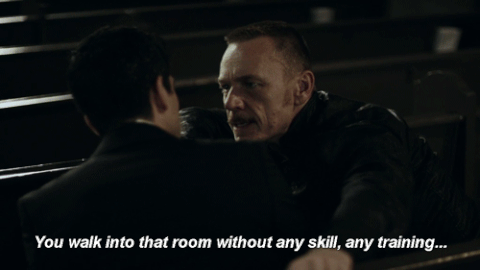 Not only does the story line keep viewers coming back for more, but the extremely graphic and gut wrenching scenes puts them on for one hell of a ride!
If you are interested in watching their horrific journey check out the latest episodes here on OVGuide.