Peter Parker returned to the box office with a bang! Sony's Spider-Man Homecoming brought in $117 million domestically, becoming the #1 movie on the weekend box office. Many may not me surprised at Spider Man's box office success, but there was curiosity of the movies fan appeal. As the 6th Spider Man in theaters and the 3rd character playing Peter Parker this film had to stand out to keep fans excited. What makes this time around different is that it's the first Spider Man to be apart of the Marvel Cinematic Universe. Young Peter Parker made his debut in Marvel Studios' "Captain America: Civil War".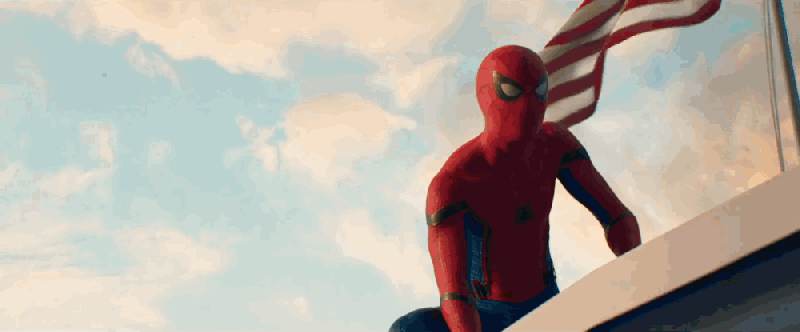 As the story continues Peter Parker is played by Tom Holland a guy trying to embrace his new found identity as Spider-Man. Parker also has to keep up his daily routine as a normal high schooler. In the film Parker receives help from his mentor Iron Man (Robert Downey Jr.). Prior to the film's release Iron Man was heavily marketed as having a major role in Spider-Man Homecoming. Potentially also bringing out Iron Man fans to local theaters.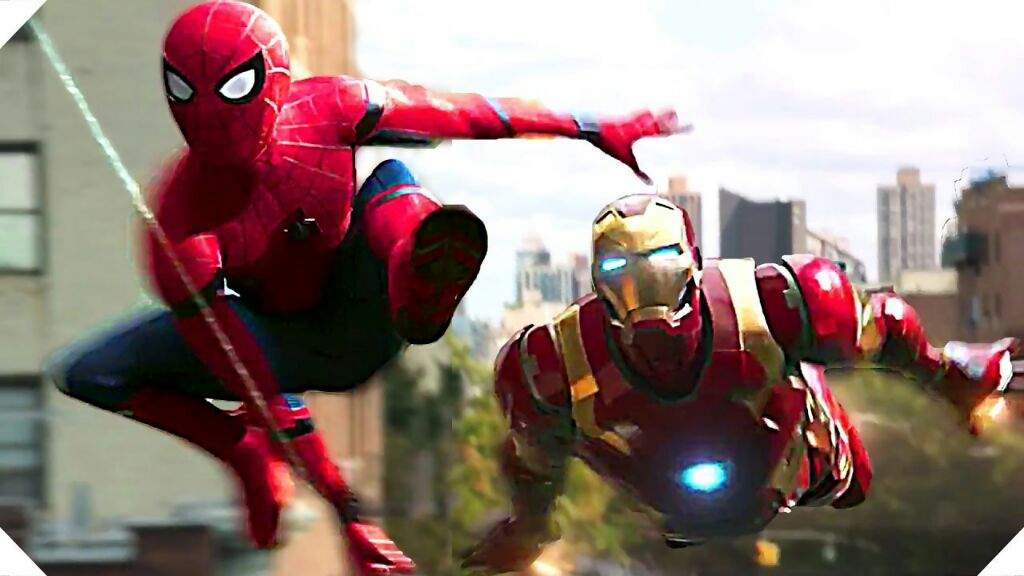 The film also stars Zendaya, Michael Kenton, Marisa Tomei, Laura Harrier and Donald Glover. 
Check out the trailer below, and if your spidey senses begin to tingle check out the movie at your local theater!