Fox's Snatched came #2 to Guardians of The Galaxy Vol 2 over the Mother's Day Weekend Box Office. Over the weekend, the movie brought in $17.5 million and holds the spot as the only new comedy out in theaters. The Mother's Day Weekend release was a great strategy as the film is about a unique situation between a mother and daughter.
After a bad breakup Emily, a spontaneous woman in her 30s, persuades her ultra-cautious mom to accompany her on a vacation to Ecuador. At Emily's insistence, the pair seek out adventure, but suddenly find themselves kidnapped. When these two very different women are trapped on this wild journey, their bond as mother and daughter is tested and strengthened while they attempt to navigate the jungle and escape.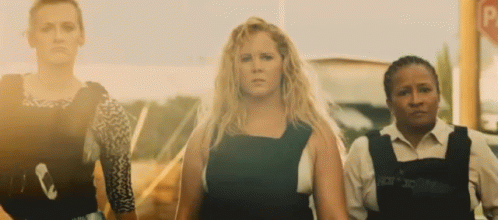 The comedy stars Amy Schumer, Goldie Hawn, Wanda Sykes and Ike Barinholtz.
Check out the trailer below
If you're in to watch a good comedy, go catch the movie at your local theater