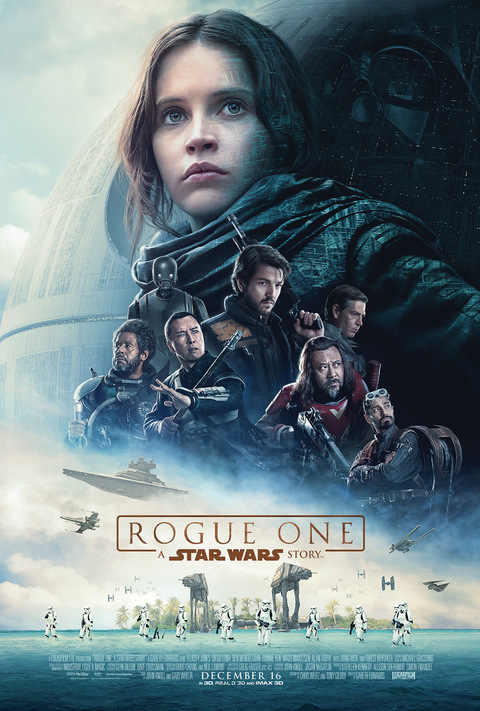 This weekend Disney's 'Rouge One: A Star Wars Story'  brought in $155 million domestically and $290.5 million globally. This actually isn't a surprise to anyone, because the promotion on this film was out of this world. Plus who wouldn't want to see the prequel of all Star Wars? Although Rouge One holds a very confusing spot in the Star Wars timeline, Star Wars fans and newcomers alike were still able to enjoy the film.
Newbies are still able to fully enjoy a new storyline that isn't set after other Star Wars movies. While Star Wars Veterans can appreciate being able to gain more background knowledge about the Death Star Mission. In the movie the Galactic Empire, a rogue band of resistance fighters unite for a daring mission to steal the Death Star plans.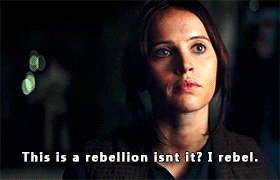 Rogue One stars Jonathan Aris, Alan Tudyk, Donnie Yen, Forest Whitaker, Genevieve O'Reilly, Jiang Wen, Felicity Jones, Mads Mikkelsen, Riz Ahmed, Ben Mendelsohn and Diego Luna
Check out a clip from the movie below
So, don't worry if you're a Star Wars Newbie or Veteran Rogue One is definitely a MUST SEE!