Rihanna just celebrated her 29th birthday and definitely has a lot to rejoice about career wise. She has an upcoming makeup line, successful fashion line, upcoming role in the movie Oceans 8 and of course is a beautiful pop star. Her latest acting venture is taking on the role of Psycho's Marion Crane in A&E's fifth and final season of Bates Motel. The final season of Bates Motel takes place after the death of Norman's mother Norma. Norman attempted to commit murder-suicide via carbon monoxide poisoning but only succeeded in killing his mother.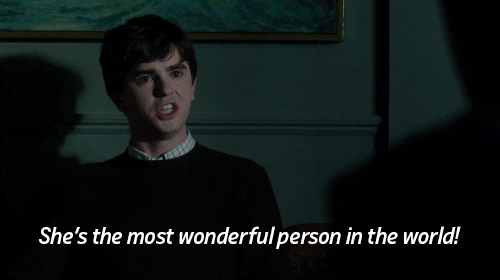 In the original Psycho directed by Alfred Hitchcock, Marion Crane is in an unhappy relationship with her boyfriend who is going through a shady divorce. Crane wants to marry her boyfriend Sam but is unable to, due to his financial debts to alimony. Desperate to marry Sam, Crane steals cash from her boss to road trip to her lover. In the midst of it all Crane finds herself running off a road at the Bates Motel where she meets Norman Bates and is later killed by him. Will Marion Crane (Rihanna), share the same fate in Bates as the original Psycho character played by Janet Leigh in 1979?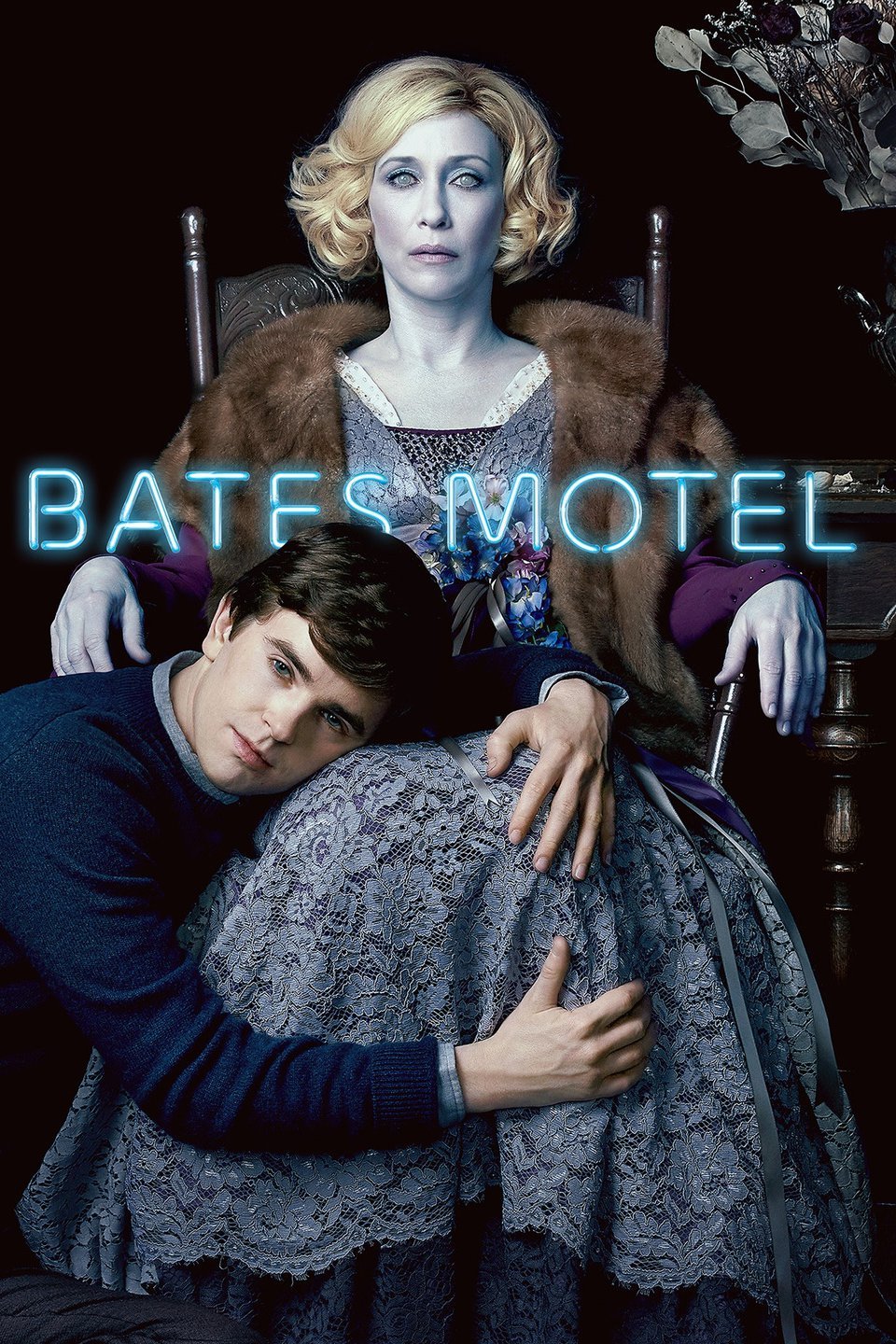 According to Bates' Executive Producer Kerry Ehrin, Rihanna will star in multiple episodes and the run away/stolen money scenario will be the same from the original plot. Fans are eagerly waiting for RiRi to take on Marion Crane in her edgy red wig in the final season of Bates Motel.
Check out the Bates Motel Season 5 trailer featuring Rihanna below
Catch Bates Motel every Monday night on A&E!