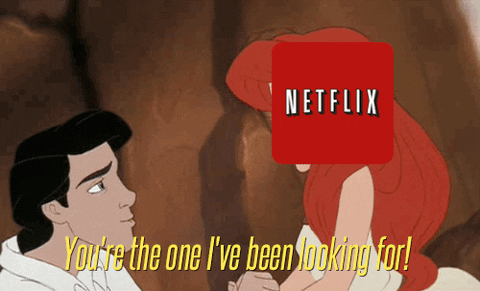 This month several watch worthy Netflix Original TV Shows are returning to Netflix. Netflix fans everywhere are eager to binge watch new episodes of some of their favorite shows. Even if you are looking to add new shows to your Must Watch List, these shows below are highly recommended from us to you. Enjoy!
Netflix TV Shows: May 2017
Sense8 (Season 2) – May 5
A group of people around the world are suddenly linked mentally, and must find a way to survive being hunted by those who see them as a threat to the world's order.

Master of None: (Season 2)  – May 12
The show follows the personal and professional lives of Dev, a 30-year-old actor who has trouble deciding what he wants to eat, much less the pathway for the rest of his life.

  Unbreakable Kimmy Schmidt (Season 3) – May 19


29-year-old Kimmy Schmidt adjusts to life after her rescue from a doomsday cult in Indiana where she and three other women were held for 15 years. Determined to be seen as something other than a victim and armed only with a positive attitude, Kimmy decides to restart her life by moving to New York City.

House of Cards (Season 5) – May 30

Ruthless and cunning, Congressman Francis Underwood and his wife Claire stop at nothing to conquer everything. This wicked political drama penetrates the shadowy world of greed, sex and corruption in modern D.C.