The announcement of Ocean's 8 Summer 2018 release date gives females all around the world a sense of GIRL POWER!  The Warner Bros. and Village Roadshow Pictures' film is set to release June 8, 2018.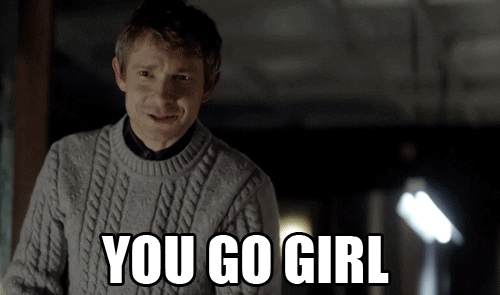 Summer 2018 definitely gives fans enough time to get ready for the star studded all female cast! Ocean 8 stars Sandra Bullock, Anne Hathaway, Cate Blanchett, Sarah Paulson, Mindy Kaling, Rihanna and Helena Bonham Carter. 
Can you guys imagine all that female talent on one big screen? The diversity, style and personality between the actresses will bring the attention of many fans. OVGuide is excited to see what this Ocean's Eleven spin-off has up it's sleeve! Gary Ross will direct the film and will co-produce alongside Ocean's Eleven director Steven Soderberg.
Of course a major heist will take place in the movie, but more details and trailers will be available soon at OVGuide.