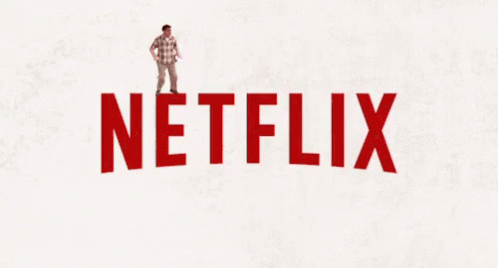 If you ever wanted to check out a streaming service with tons of content, Netflix is definitely a great choice. The content on Netflix is expanding with new releases every month, and at times weekly!  After you check out our list of Must Watch Netflix Originals Streaming Now, you'll be able to talk with your family and friends about your favorite Netflix Original.
Must Watch Netflix Originals Streaming Now
Black Mirror


Over the last ten years, technology has transformed almost every aspect of our lives before we've had time to stop and question it. In every home; on every desk; in every palm – a plasma screen; a monitor; a smartphone – a black mirror of our 21st Century existence. Black Mirror is a contemporary British re-working of The Twilight Zone with stories that tap into the collective unease about our modern world.
Glitch 
James Hayes is a small town police man who is called to the local cemetery in the middle of the night after six people have inexplicably risen from the dead in perfect health. With no memory of their identities, they are determined to discover who they are and what has happened to them.
The Fall 

Detective Superintendent Stella Gibson is brought in from the London Metropolitan Police to help catch the killer when a murder in Belfast remains unsolved. As Gibson travels across from London, we are introduced to the murderer himself; Paul Spector..
The Ranch
 

Being a pro athlete didn't pan out for Colt. Now he's helping his dad and brother keep the ranch afloat, and figuring out how he fits into the family.

The Crown
The Crown tells the inside story of two of the most famous addresses in the world — Buckingham Palace and 10 Downing Street – and the intrigues, love lives and machinations behind the great events that shaped the second half of the 20th century. Two houses, two courts, one Crown.