For those of you who failed to tune into HBO's hit series Game of Thrones season 7 premiere yesterday, we're here to provide you with the highlights. We will try to make this short and sweet, but honestly is anything short and sweet when it comes to GOT?
1. Arya is further confirmed to be a badass
2. Bran Stark and Meera Reed are back in the land of the living
3. Jon and Sansa have their work cut out for them in the North
4. Lyanna Mormont is also a badass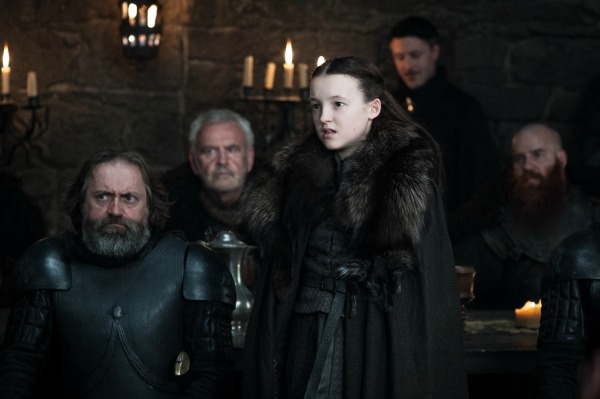 5. Queen Cersei has a big map
6. The Brotherhood is on the move, and the Hound is a changed man
7. Ed Sheeran surprised everyone with his cameo
8. Sam is having a tough time at the Citadel, but he is also determined
9. Ser Jorah Mormont is at the Citadel hospital, asking about Dragon Queen
10. Daenerys returns home to Dragonstone, and has a better map
11. Winter is here — FINALLY.
Check out the preview for next weeks episode, and let the countdown begin.