The highly anticipated movie Fantastic Beasts and Where to Find Them is set in New York's secret community of witches and wizards, seventy years before Harry Potter reads his book in school. The book "Fantastic Beasts And Where To Find Them" was one of the textbooks Potter studied at Hogwarts School of Witchcraft and Wizardry.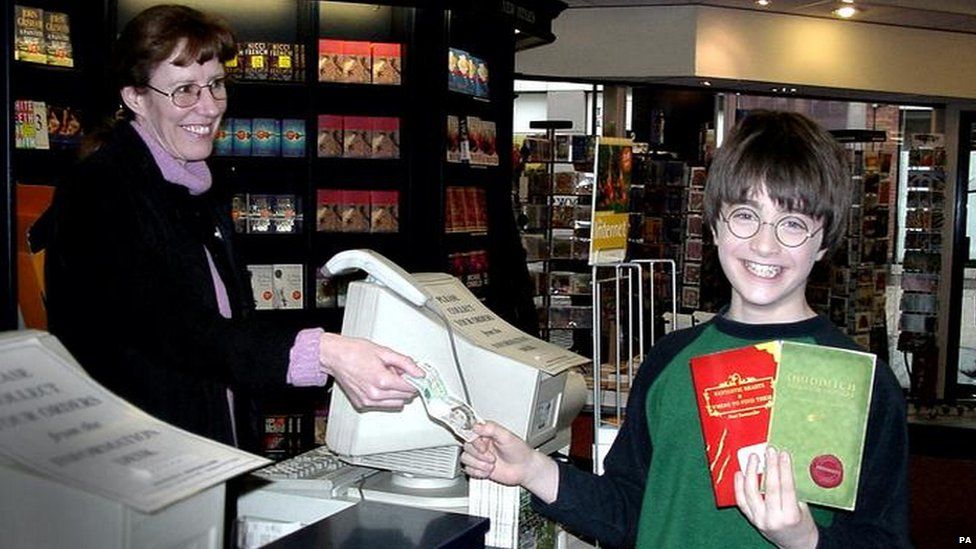 In 1926, Newt Scamander arrives at the Magical Congress of the United States of America with a magically expanded briefcase, which houses a number of dangerous creatures and their habitats. When the creatures escape from the briefcase, it sends the American wizarding authorities after Newt, and threatens to strain even further the state of magical and non-magical relations.
The movie stars Eddie Redmayne, Katherine Waterston, Colin Farrell, Erza Miller and Dan Folger, and will premiere in theaters starting as early as November 17.
Check out the trailer below
Let us know if you plan on going to see Fantastic Beasts and Where to Find Them at your local theater.