The Harry Potter spin-off Fantastic Beasts and Where to Find Them was a huge success, and so it should come as no surprise that a sequel is already in the works. The sequel is set to be released to theaters November 16, 2018, and is going to give us a new and different view of our beloved HP character, Dumbledore. Before we launch into who will be playing said character in the sequel, lets take a moment to remember the older Dumbledore. Our first interpretation of the role came from Richard Harris, who did an immaculate job. He played the role in the first and second Harry Potter movies, and then due to his unfortunate passing, the position was taken up by Michael Gambon. The stakes were high, and it couldn't have been easy to follow Harris, but Gambon did a wonderful job throughout the rest of the series. Now, the time has come to add another name to the role.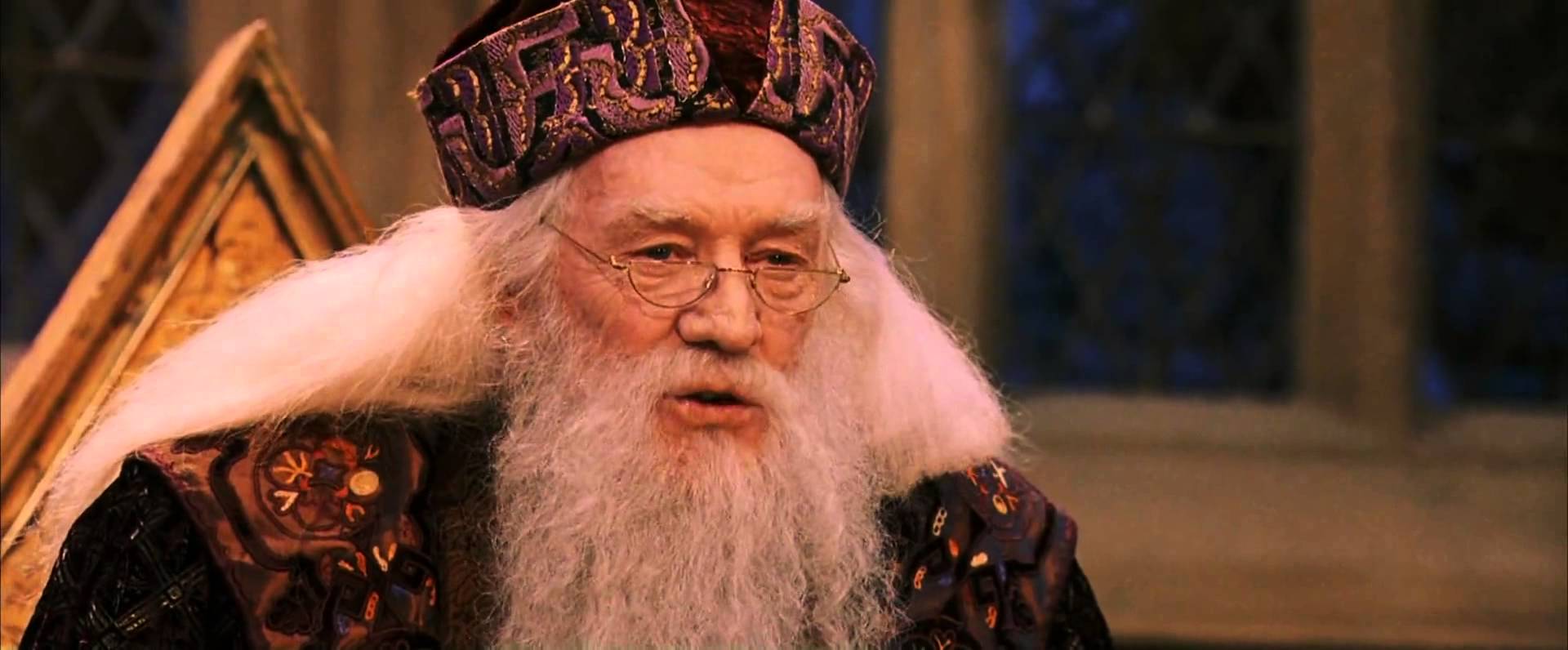 It was often alluded to throughout the series the renowned reputation of Dumbledore, and this sequel is going to give us a glimpse of him during his time before he became headmaster of Hogwarts and only a transfiguration professor. Jude Law, has been tapped as the face of the younger Dumbledore. David Yates is directing the sequel and said in a statement, "Jude Law is a phenomenally talented actor whose work I've long admired and I'm looking forward to finally having the opportunity to work with him."
Alongside Law, Eddie Redmayne will reprise his role as a "magizoologist" Newt Scamander, and Johnny Depp will also return as Gellert Grindelwald in the Fantastic Beasts sequel. Depp in particular is a character we're extremely excited to see again. We only got to see him briefly at the end of the first Fantastic Beasts film. Still, we all know how he excels at playing oddball, crazy characters (cough cough, Captain Jack Sparrow). We're looking forward to him putting the evil spin on for a change as Grindelwald and see what they have in store for us in November!