Drake is not shy when it comes to expressing his love for all things sports. Drake has been seen hanging with athletes, attending games and he even is the global ambassador for the Toronto Raptors. If you were to add his sports credibility, popularity and stellar performance as the 2014 ESPY's host; hosting the first ever NBA Awards is a no brainer.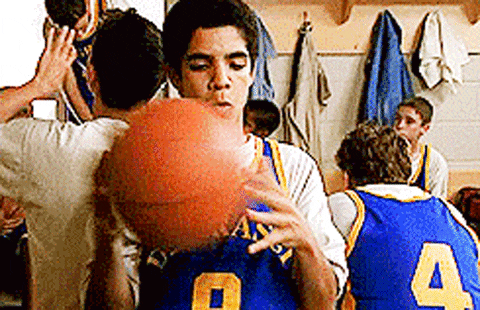 Earlier this year, Drake hinted that he would serve as the host and producer of the NBA Awards show in a January appearance on Kentucky coach John Calipari's podcast. Although there were no official statement from the NBA, fans everywhere were excited about the news.
Today, the NBA officially announced that Drake will host the first-ever NBA Awards on TNT airing Monday, June 26, at 9 p.m. ET. The inaugural event will be held at Basketball City at Pier 36 New York City and will continue annually in honor of the league's top performers.
The NBA Awards presented during the show will include Kia NBA Most Valuable Player, Kia NBA Rookie of the Year, Kia NBA Sixth Man Award, Kia NBA Defensive Player of the Year, Kia NBA Most Improved Player and NBA Coach of the Year. Additional award categories will also include fan-voted awards.
The 2017 NBA Awards on TNT will feature fan favorites Ernie Johnson, Charles Barkley, Kenny Smith and Shaquille O'Neal, along with the top athletes, celebrity presenters and musical performances.
Check out Drake's performance as 2014 Espy host below and let us know how you think he will do as the first-ever NBA Awards host.