Looking for something to do with your Friday night? You could check out the new Cold War action Atomic Blonde. Starring Charlize Theron as Lorraine Broughton, female super spy, and James McAvoy, another British agent she is meant to work in tandem with in Berlin. The movie reviews promise for a ton of action, during which Theron basically gets the shit beat out of her.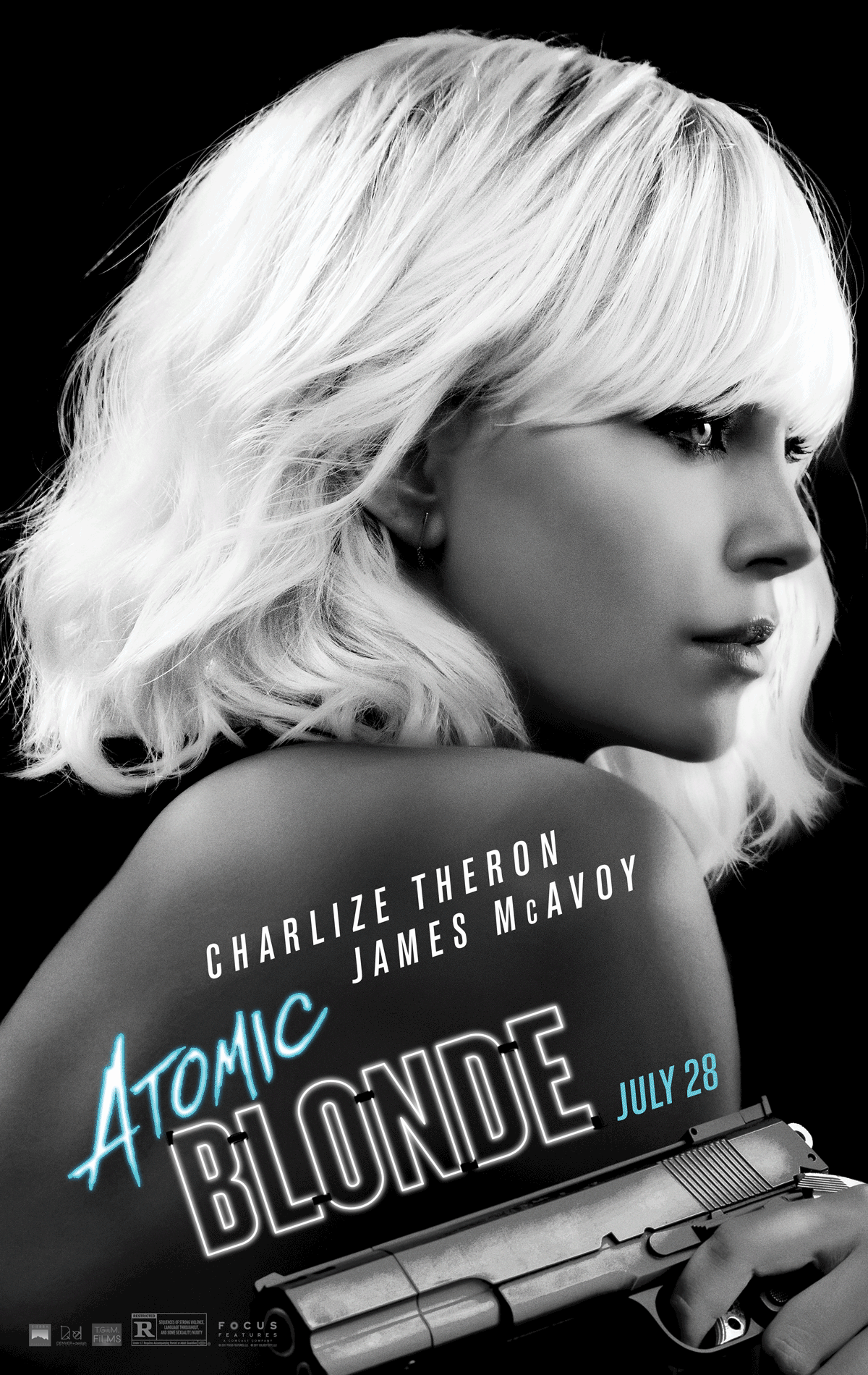 The storyline follows super spy Broughton when she is sent to Wester Berlin in 1989, just days before the collapse of the Berlin Wall. An undercover MI6 officer turns up dead, and Broughton must find the list he was smuggling into the West – a log containing the names of every espionage agent working undercover in Berlin.
Check out the trailer below, and think about including this in your weekend plans.