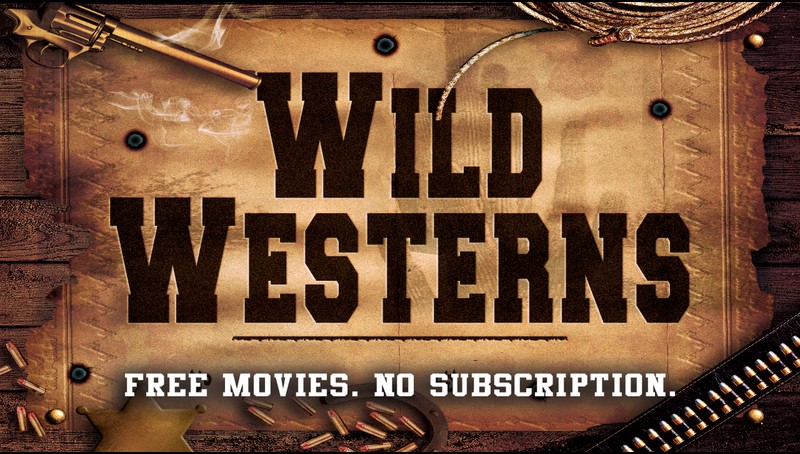 In celebration of the release of our Wild Westerns Roku Channel, OVGuide has put together a list of our Top 5 Free Western Movies. The list varies from modern western movies to westerns focused on the Civil War. No matter what type of Western is your favorite, OVGuide has you covered. Check them out below.
5 Free Western Movies To Watch This Weekend
Broken Bullet
A brave man and his wife stand up against a corrupt banker in order to save their town.
The McMasters 
Benjie returns to Ironside after serving as a soldier in the Civil War. His homecoming is not welcomed and the people of the town begin to put his life in danger. The color of his skin burns hatred in the peoples heart but one man stands by his side as a loyal and helpful friend.
The Decoy


A deputy must escort a longtime friend to be hanged for the crime of murdering his wife's parents. Along the way he discovers the startling truth about the murders, and is forced to face the real danger.
Bullfighter 

Jack is a rebel on the run with his pregnant girlfriend, Mary who may be carrying a baby with Messianic powers. Dogged by devil worshippers hunting them down, the pair travel through Texas and Mexico aided by a controversial priest who wants to help them protect their unborn child.

The Virginian
After his parents are killed a boy is raised by a powerful cattle baron to uphold the "code of the west", but in doing so discovers his mentor may have ulterior motives for taking him in.
 
 If you are in the mood to watch more Western  Movies, check out our Wild Westerns Channel. Step through the swinging saloon doors and browse all the FREE MOVIES we have wrangled up on Wild Westerns. From high noon showdowns to fast riding cowboys, the Wild Westerns Roku Channel has all the westerns you can watch. Content is updated DAILY and always free!