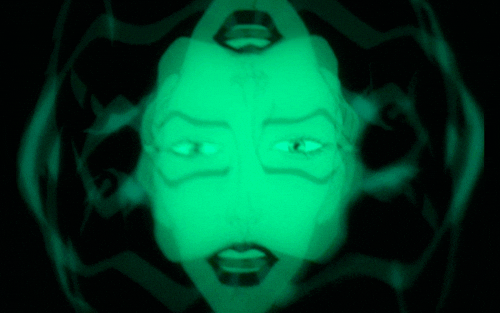 Today, we are featuring 5 Free Sci-Fi Movies that will take your mind off of planet Earth and into the fantasy world of mysteries and deadly creatures. If you are up for the challenge, check out the featured movies below.
Free Sci-Fi Movies
The Mind Snatchers


Private James Reese, a misfit G.I. stationed in Western Europe, has landed in the stockade more than once thanks to his violent temper and even his girlfriend asks him to seek psychiatric help. Unexpectedly, Reese is driven to a secluded country mansion, a hospital-like facility with few patients or staff members. Without explanation he's assigned to a room with Miles ("Deliverance's" Ronny Cox), a young American suffering from terminal cancer and bouts of aggressive, violent behavior. Slowly Reese uncovers the horrifying truth involving medical experimentation, with humans used as guinea pigs in brain control research.
Darkfall Resurrection
A scientific expedition at the edge of the galaxy makes a stunning discovery. Plans unravel as the expedition awakens Henton – an ancient and evil vampire, who had been trapped by a curse on the barren moon for thousands of years.
The Midnight Swim


Spirit Lake is unusually deep. No diver has ever managed to find the bottom, though many have tried. When Dr. Amelia Brooks disappears during a deep-water dive, her three daughters travel home to settle her affairs. They find themselves unable to let go of their mother and become drawn into the mysteries of the lake.
Cabin Fever 2: Spring Fever 
A high school prom faces a deadly threat: a flesh-eating virus that spreads via a popular brand of bottled water.
Tail Sting
A pack of massive genetically altered Scorpions escape containment on an airplane 20,000 feet in the sky, turning terrified passengers into victims and forcing one ordinary woman to confront her absolute worst fears. Stars Robert Merrill.